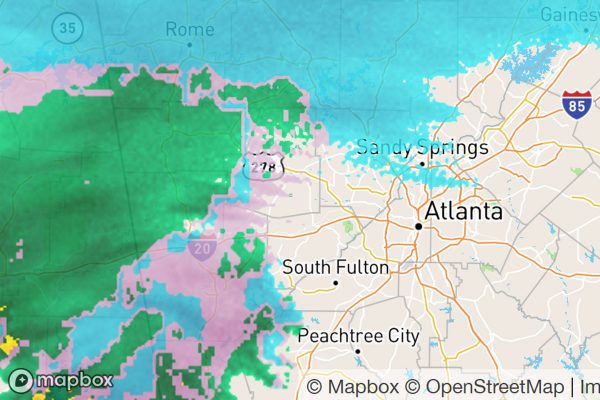 "Should I stay or should I go now? If I go, there will be trouble, and if I stay it will be double." -The Clash
The Clash is one of my favorite old punk rock bands, and their song "Should I Stay or Should I Go" perfectly represented how I felt about the my next event…
Three days ago, I fell off on cross country during a Horse Trials. It was a pretty crazy situation, what happened there, so I was definitely feeling a little hesitant about continuing on to the event I had scheduled next.
I had been registered to run a Training CT today, Saturday, at Chattahoochee Hills. I was definitely shaken up by the unusual circumstances surrounding the fall, but it was too late to scratch without forfeiting my entry fees. So, after much internal debate and a good chat with my coach, Lauren New of River Birch Farm, I decided to give it a shot.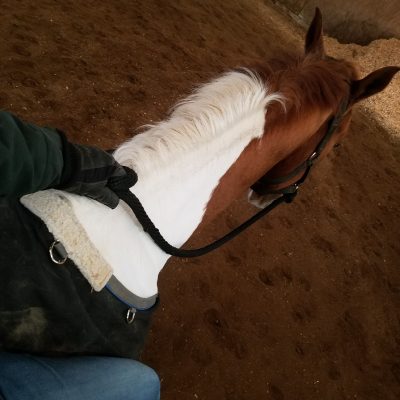 Truth be told, I wasn't entirely sure if this was a good idea or not. JJ had the day off on Thursday after working so hard on Wednesday, and Friday I was too busy with work/life to really ride but was able to get down to the barn and hop on bareback and walk him around the indoor arena for an hour so he at least got some movement instead of being stuck in his stall.
So, other than my dressage test, our jump round was going to be my first time "back on" after the fall. Ugh. But, being able to leave my truck and trailer packed after Wednesday meant I had practically nothing to do to prep for this one, which was nice.
The weather had literally changed overnight, going from sunny and 70 on Wednesday to freezing and flooding on Thursday and snowing on Friday… and the forecast looked about the same for Saturday. Chatt posted the updated ride times, and while I was happy to see dressage was scheduled for 12:55pm which would give me time to sleep in a little and stay out of the morning chill, stadium wasn't until 5:45pm which meant I would have four hours to sit and freeze my butt off in between.
Friday night I checked the forecast hoping it would have improved, but it hadn't – it had actually gotten worse and it was predicted to be bad at the exact time I needed to get on the road with JJ, since we would be shipping in instead of stabling. I went to bed still not entirely sure if I was going to go.
I woke up this morning at 7:30am ready to show – all my things I needed for the day were laid out, the truck and trailer were ready – but, still, I didn't know if it was going to happen. I was trying to put off making the decision until the very last minute in hopes of a miraculous improvement in the forecast. Six hours until my first ride and I was still unsure of my plan, pretty crazy yeah?
So, I reluctantly checked the weather… and I saw that there was a disgusting "wintry mix" headed right for me, still at the very time I was planning to roll out.
Ultimately, I simply decided that it wasn't worth risking JJ's safety on sketchy roads in the sleet and snow.
I very dejectedly made the decision to scratch, and sent the email to the show office at 8:00am.
I know I made the right call, but I can't help feeling like a complete wuss for bailing. Part of me feels like maybe I used the weather as an excuse not to ride, because maybe subconsciously I'm scared from Wednesday. And that sucks.
I'm trying not to beat myself up for quitting, but this would have been a great opportunity for me to overcome the disappointment of the other day – and instead I'm stuck at home procrastinating "getting back on the horse" which I know isn't going to help for when I finally do exactly that.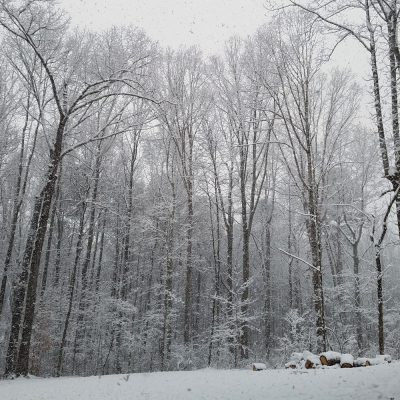 So, instead of showing, I'm going to celebrate my responsible horse-mom'ing by signing up for another Horse Trials at Chatt in a few weeks… because I gotta keep on truckin'. (Thanks, Jennifer Schmidt!)
…it's 8:30am and just started snowing. :)
Update: it's now noon and there's 4″+ of snow and it's still coming down steady.
I'm really glad I chose not to trailer in this, and especially glad I won't have to trailer *home* in it once the roads are even worse and even more slippery tonight!
Safe travels to everyone who is out in this mess.
---
LESSON LEARNED
Foregoing your own goals in favor of keeping your horse safe is always the right choice. Always.
---
RESULTS
Date: February 8, 2020
Location: Chattahoochee Hills in Fairburn, GA
Division: Training CT
Type: GDCTA Recognized Event
Final Score: none
Result: Scratched